How to Repair Fencing Equipment

Excellent armoury advice / instructions are available on the web - search for what you need.

The text of the file below was originally written for the SCFU armourers course. 

When first written there was little else around.  Now I recommend using other resources.

(Use the back arrow on your browser to return here).

This link is to the Leon Paul blog: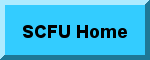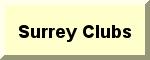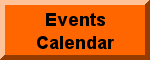 This area pending a tidyup but meanwhile here are some diagrams:

This page last updated:

2021-04-10 Removed a broken link, added link to LP blog

20May 2007 Updated Armourer.doc with amened footer

8 Feb 2007 Added external links.

25 Sep 2004 Centred on page

18 Oct 2003 Changed results button from www.SurreyArchives to page in this site.

18 Jun 03: Contact Committee button text amended